TROPICAL VIEW LANDSCAPE  

Professional landscape design,installation, renovation ,

and maintenance services. 

With over 35 years of creativity and service, our team can transform your yard into a beautiful garden or a private retreat by bringing the comforts of home into an outdoor living space.

WE SERVICE

COOPER CITY, HOLLYWOOD, DAVIE, PEMBROKE PINES,WESTON, GRAND PALMS, MIAMI LAKES, HIALEAH GARDENS, PLANTATION, WEST PALM BEACH!

COMPUTER GENERATED DESIGN!

FREE ESTIMATES!  

More information daily in our Facebook page

Call today for a free estimate. 

click on image for larger view

click on image for larger view

MORE  PICTURES IN OUR PORTIFOLIO PAGE...

This page was last updated: January 24, 2017
PEOPLE HAVE VISITED THIS WEBSITE

...SHOP ONLINE WITH US...

HUNDREDS OF GARDEN DECORATION AND GIFTS IDEAS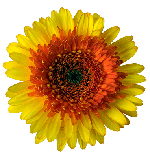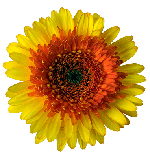 click on image for larger view

Artistic Landscape Superior Maintenance

 More information daily in our Facebook page